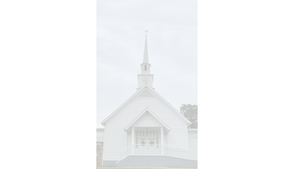 Our Story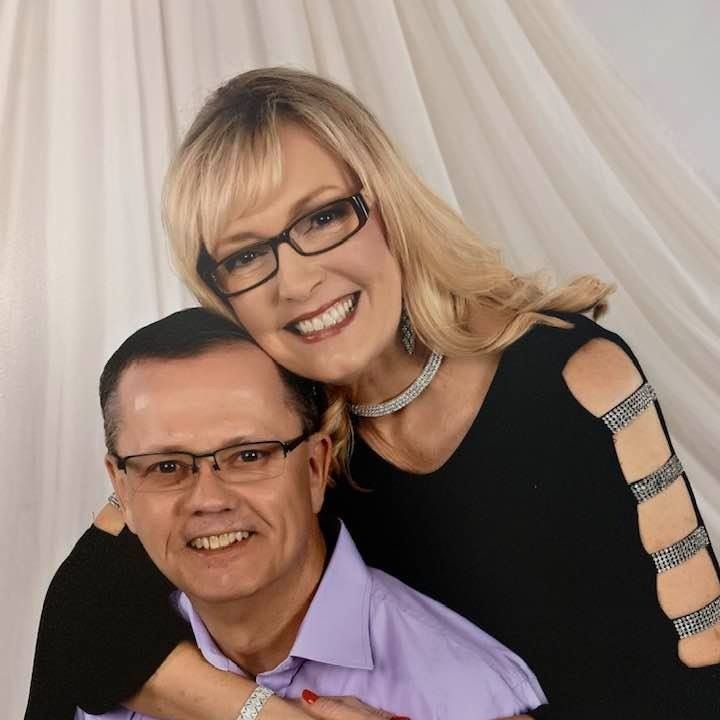 The Two Become One
Once in a while, God gives you a fairy tale.
The eclectic music of GRAFTED IN has deep roots in Southern Gospel. Walter began singing in church as a teen, even joining a Billy Graham crusade choir, and continued to pursue singing as a ministry all his life. He has sung in various SoGo groups, the latest being The Ascension Quartet, known for their smooth, tight blend. (You can purchase their CDs in our store.)
Regina has sung in church since her earliest memories. She was a soloist and soprano in choirs, directing choirs and writing worship songs while in pastoral ministry. Together, their unique sound comes from multiple music genres as they love people and magnify God in song.
When God blended Walter's and Regina's families together, it was a miraculous orchestration of events. Regina had been single for 10 years, having gone through her own beautiful journey to health and restoration after divorce and depression. A few months after Walter's first wife moved to heaven, he felt God had someone else for him, but he wasn't interested in dating. So, God began working behind the scenes to bring Walter and Regina together. After their first date, Walter was convinced Regina was God's pick for him. Though not convinced at first, supernatural confirmations eventually brought Regina to the same conclusion. No one could have done what God did!
Theirs is an incredibly fun story of God's mercy, favor, humor, and love! When God called them into music ministry together, it was one more opportunity to blend their voices and musical backgrounds to create this new group, "Grafted In."
And now, their musical differences have grafted together in a beautiful expression of hope, to reach those reeling from rejection and loss, depression and defeat, and bringing the message of restoration and forgiveness and overcoming victory! You are not a lost cause. You are grafted in to the family of God!
The Cajun Prince and his Queen now bring this wonderful story of grace to churches, revivals, rallies, and events all over the country. Follow them on their tour page, book them for an encounter with Jesus, and partner with this ministry that God has put together!